Monumental views, vibrant cities, and ancient culture – it should come as no surprise that European countries are insanely popular among tourists. Their long history and amazing architecture attract millions of visitors every year. In fact, European cities are so beautiful, it may be difficult to choose the ones to see. Luckily for you, we've rounded up five of the best cities to visit in Europe. Read on!
Krakow, Poland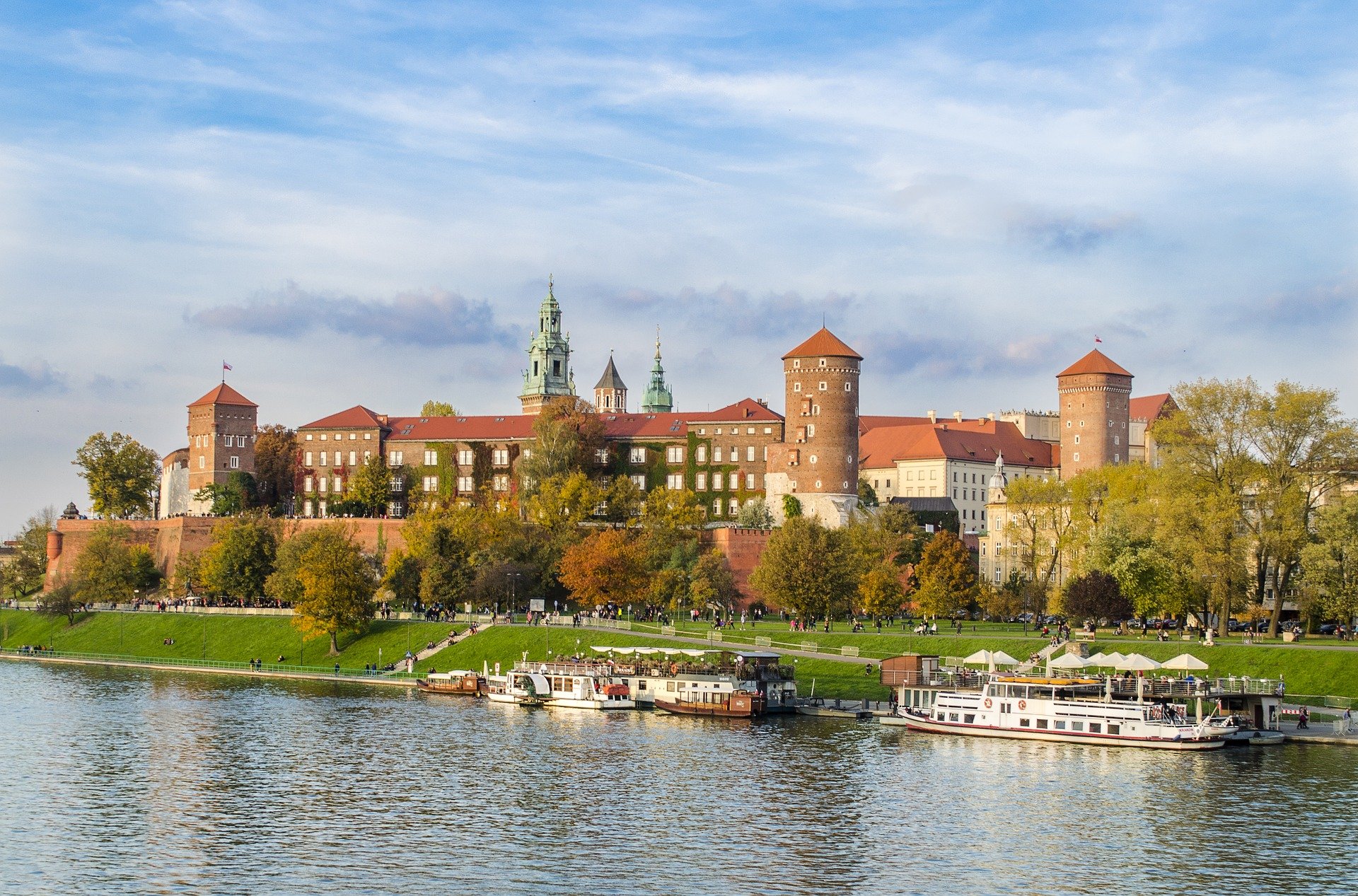 The old capital of Poland amazes with its stunning architecture and millennial history. Situated on the banks of the Vistula River, Krakow dates back to the 7th century. It's always been recognized as the center of cultural, academic, literary, and artistic life in Poland. It seems only natural then, that Krakow is so vibrant with life and filled with absolute must-see monuments. It's a home to a multitude of beautiful churches, quaint alleys, and interesting museums. It's perfect for culture and cuisine lovers. With many parks and mounds, Krakow is also considered one of the greenest cities in Poland.
Practical information:
Florence, Italy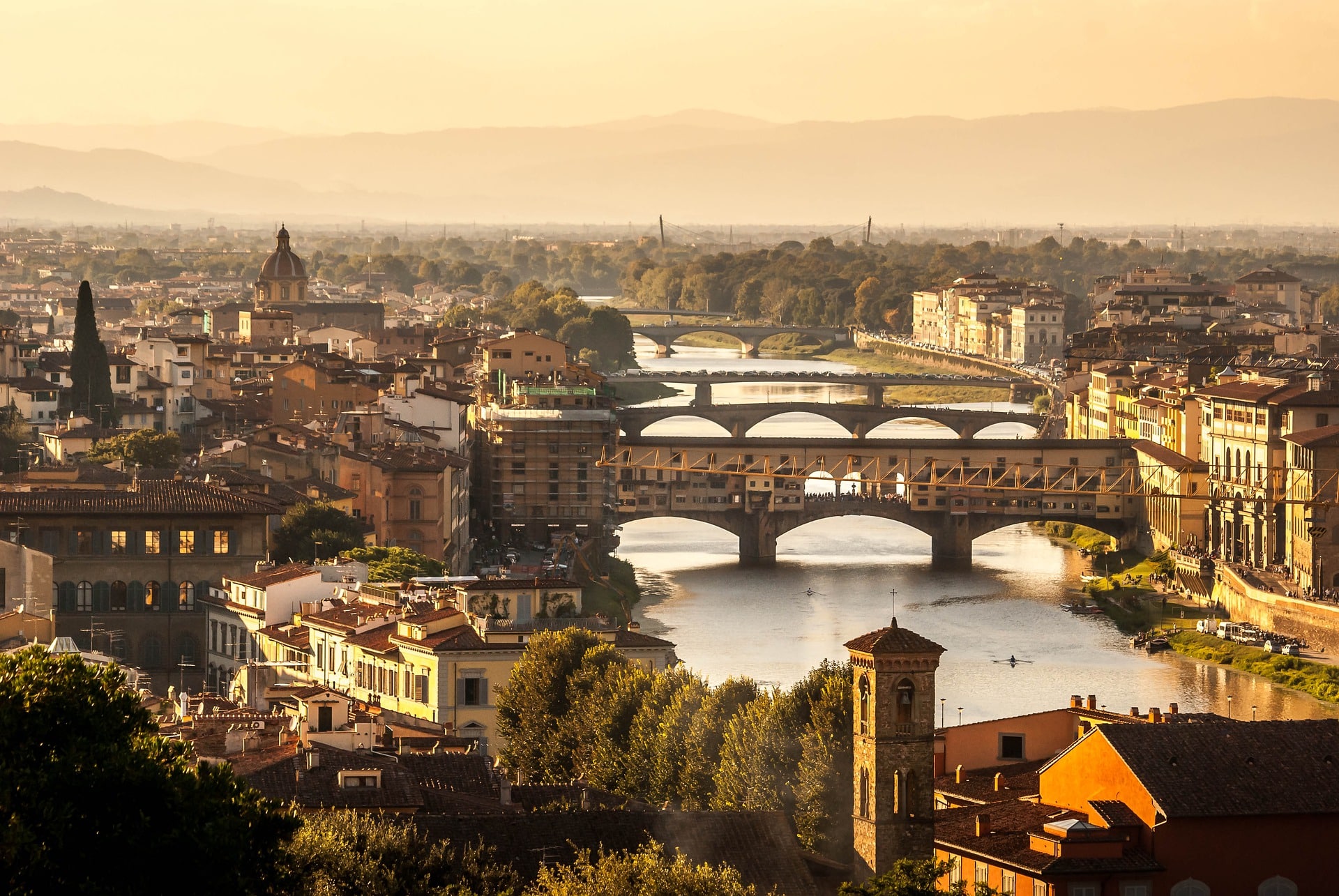 Though less popular than Rome and Venice, Florence is believed to be one of the most beautiful – if not the most beautiful – cities in Italy. This stunning capital of Tuscany can be dated back to the Middle Ages, during which it was considered the center of European trade. Today it charms us with beautiful palazzos, renaissance churches, and lively squares. Known as the 'cradle of the Renaissance', Florence contains numerous museums and art galleries that remind us of its incredible history. It's a city that takes us on a journey to the past. Walking through its charming alleys, you can almost feel like you're about to meet Michelangelo or bump into Dante Alighieri!
Practical information:
Currency: Euro
Best means of transportation: by foot
What to see: The Duomo Cathedral, Basilica di San Lorenzo, Da Vinci Museum, Boboli Gardens
London, UK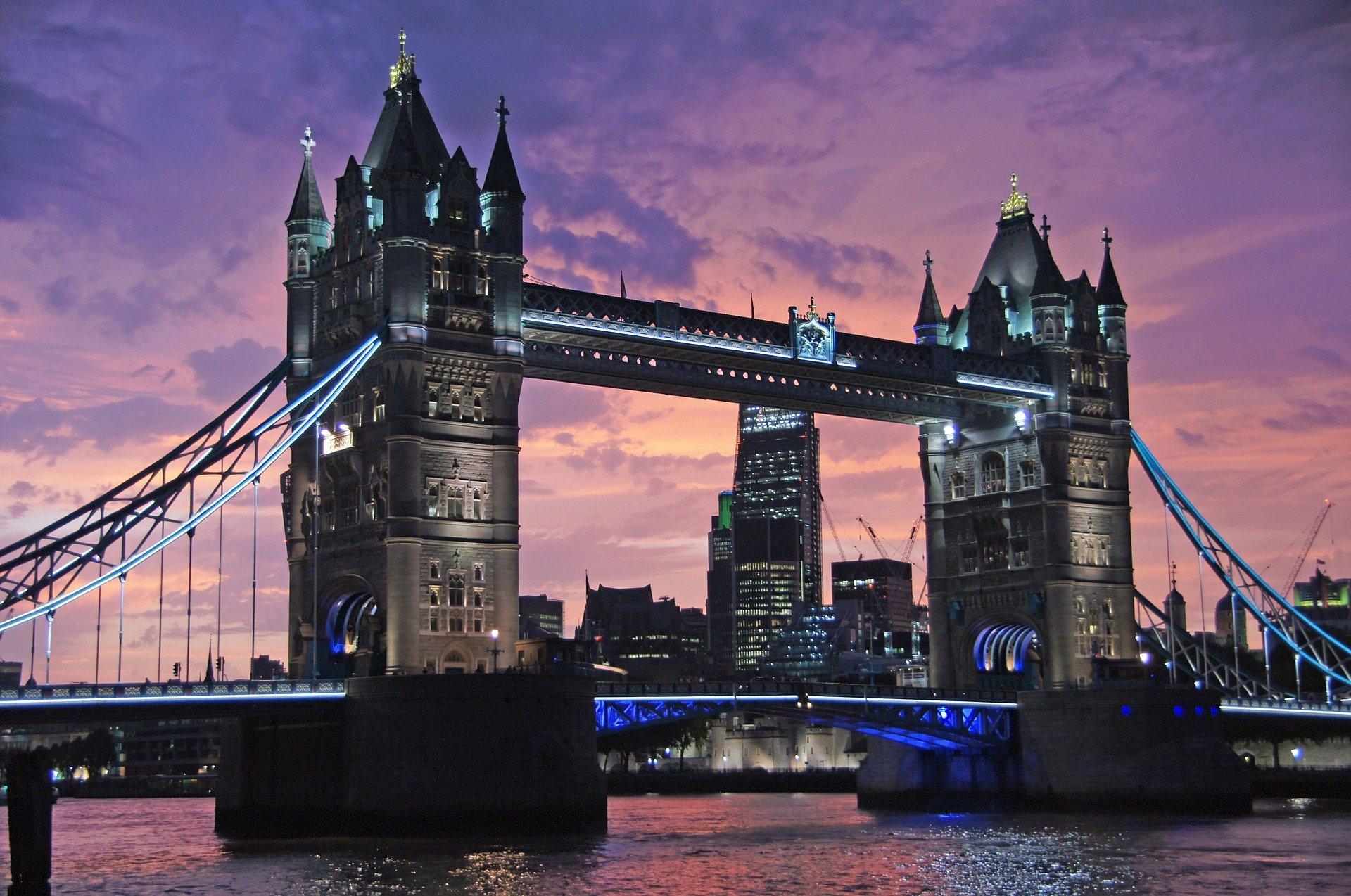 London is the most popular city in Europe. Visited by 27 million tourists each year, the capital of England is the European center of art, politics, and culture. London was founded by the Romans nearly two thousand years ago! No wonder the city is filled with incredible monuments that tell the amazing stories of its origins and development. London is home to four World Heritage Sites: The Tower of London, Kew Gardens, Westminster Abby, and St. Margaret's Church. Divided into boroughs, London is a city that offers a multitude of attractions. From amazing cuisine to one of the most valuable architecture in the world, it's a place like no other to soak up the eclectic culture of Europe.
Practical information:
Currency: British pound
Best means of transportation: buses, metro
What to see: Westminster Abbey, Camden, Hyde Park, London Eye, Soho, Baker Street, Electric Avenue
Paris, France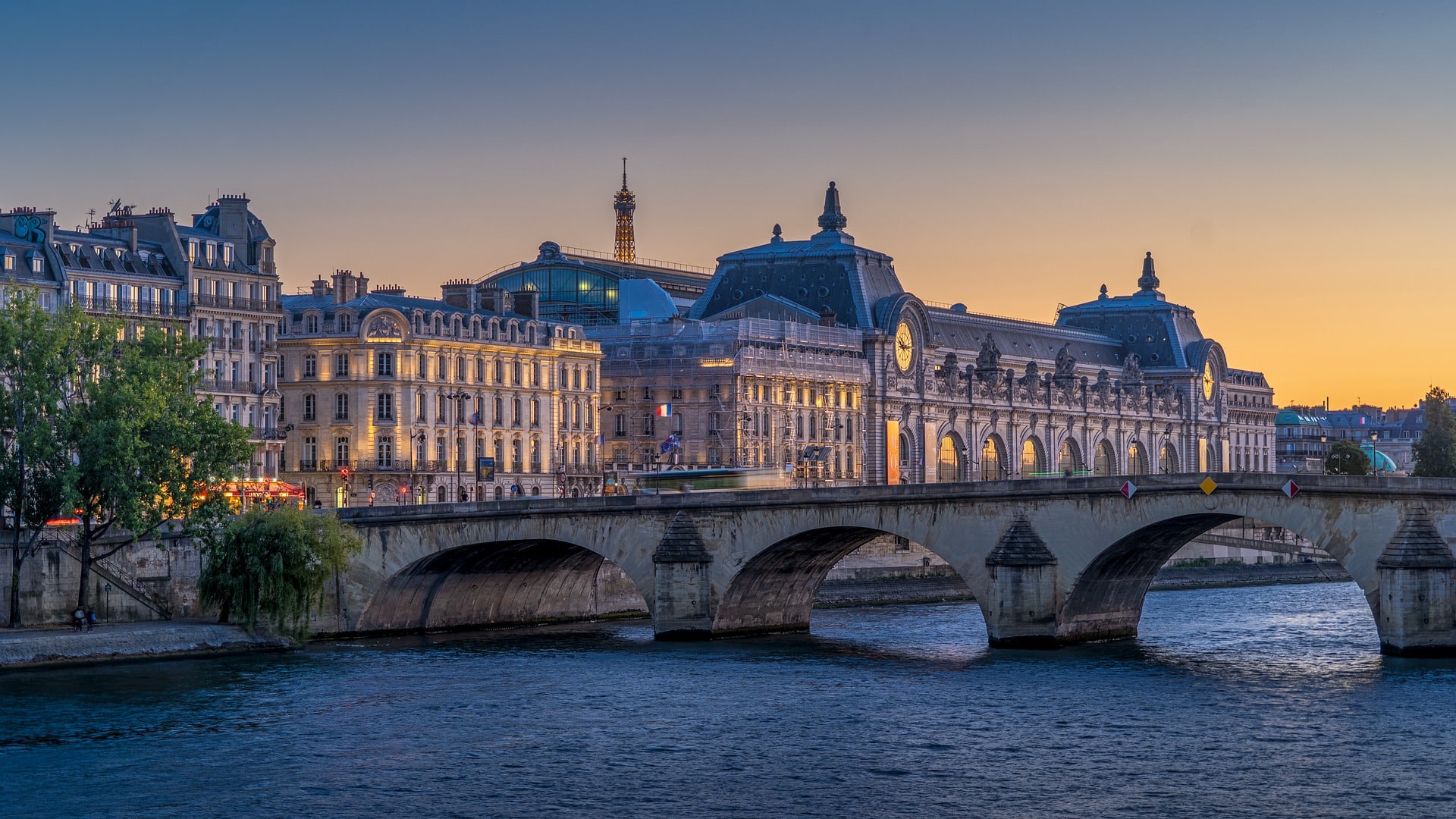 Paris is one of those cities that don't need introduction. Filled with light, beauty, incredible cuisine, stunning architecture and multi-racial culture, the capital of France is an absolute must-see while on a trip to Europe. Famous for its grandiose sites, Paris is home to over 100 museums, 200 churches, and about 5000(!) cafes. Walk along the Seine? Trip to the monumental Eiffel Tower? Visit to world's largest art museum at the Louvre? In Paris there is no such thing as 'boring'. The multitude of tourist attraction and breathtaking sights leaves everybody in awe. Though popular enough that it doesn't need advertising, Paris simply had to make our list of the best cities in Europe.
Practical information:
Currency: Euro
Best means of transportation: metro
What to see: Notre Dame, Sacre Coeur, Versailles Palace, The Louvre Museum, The Eiffel Tower, Disneyland Paris
Porto, Portugal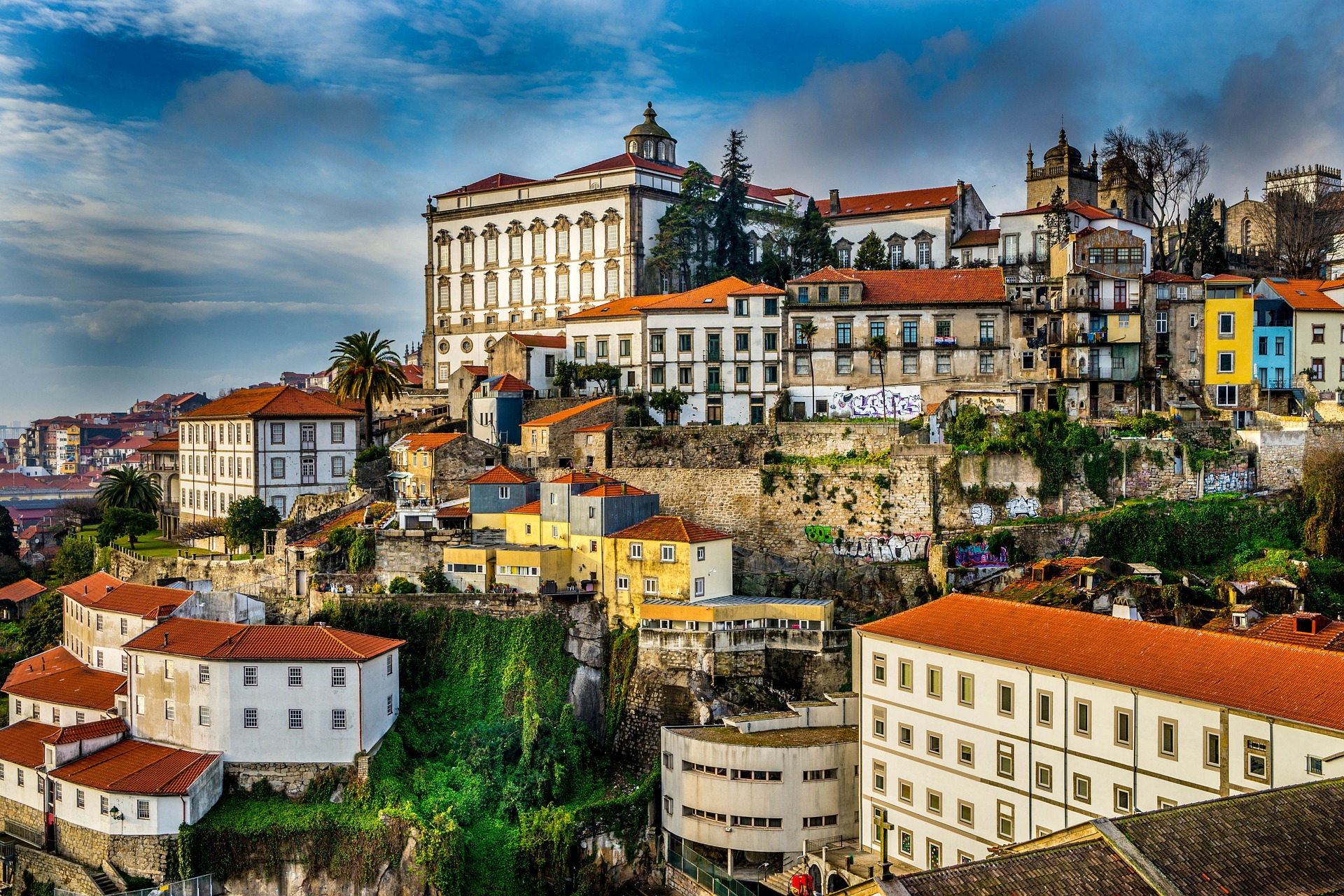 Porto is the second largest city and Portugal and one of the most beautiful jewels in southern Europe. Even though it's less known and popular than metropolis like Rome or Lisbon, Porto definitely has a lot to offer – both in terms of sites and culture. Situated along Douro River, with is western part extending to the coastline of the Atlantic Ocean, the city ravishes with its natural views. Thanks to a long history and vibrating culture, it is also filled with museums, churches, palaces, and other spectacular monuments. Porto's streets are bustling with colors, languages, and bohemian spirit that reveals itself only after you truly embrace the city.
Practical information:
Currency: Euro
Best means of transportation: metro, bus
What to see: Palacio da Bolsa, Porto Cathedral, Port Wine Institute, Livraria Lello , House of Music, Castelo Do Queijo
Europe is filled with beautiful cities. If you're not sure where to start your European journey, stick to our list of its best cities. Stunning views and interesting experiences guaranteed!